INSTAGRAM LM RACING
SUBSCRIBE TO OUR INSTAGRAM-PAGE AND YOU WILL BE UPDATED IN REALTIME ON ALL LMRACING INITIATIVES!
Click here to follow us!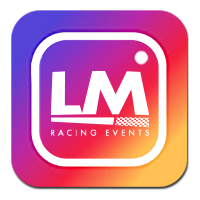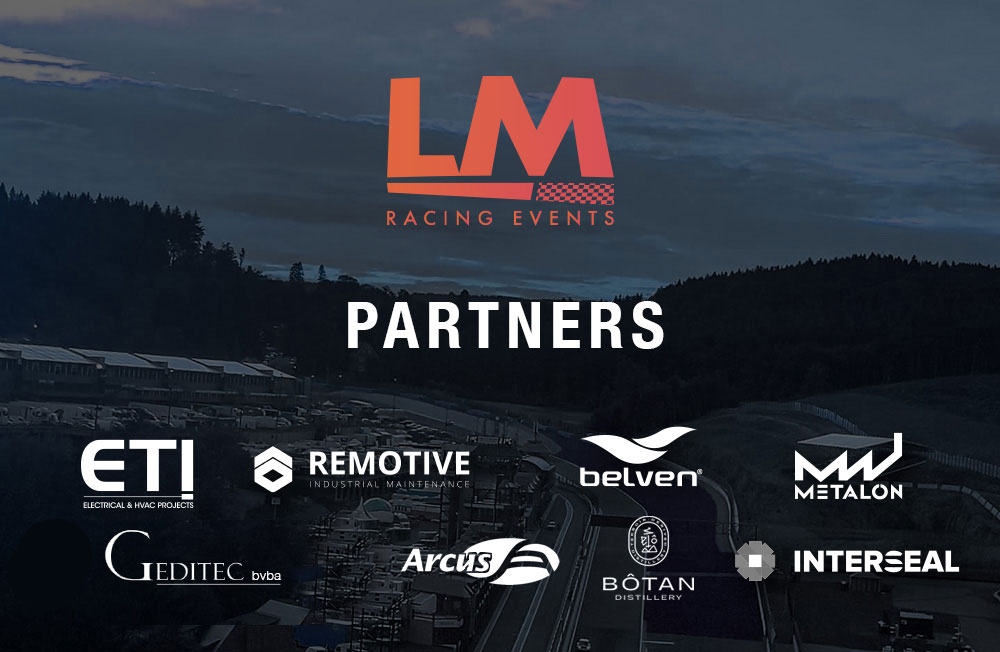 Remotive
|
Belven
|
Metalon
|
Geditec
|
Arcus
|
Interseal
|
ETI
|
Botan
SERVICES OFFERED TO PARTNERS
• Newsletter: Sending before and after each, the results and summaries of the race.
• Website - social networks: Find your logo and the link of your company. Spread your business through social networks.
• Privileged access / meetings: give your customers, your staff or best friends access to an event and experience the race as a supporter of your favorite team.
• Car ad: Take advantage of a logo of your business on the car. Several times on Eclips-Tv a reportge, social media, various motorsport sites appears...
• Advertising on clothing: during the race weekend, measure your logo visible on the clothing of team and pilots for television interviews, photos, videos,...
• Possibility of Corporate Days and/or Trackdays; The ideal time to get to know potential customers, as well as invite your best staff, friends and customers. You can take a seat as a coopilot experience in one of our cars.
INTERESSED TO JOIN US? PLEASE CONTACT: info@lmracing.be

TAKE ADVANTAGE OF OUR VISIBILITY
In short, a team victory is always in the spotlight. Our race cars are impressive real race cars on which your advertisement can appear. Brands such as Porsche, Renault, Ferrari, De Tomaso belong to our racing team. In addition to the large number of viewers, you can also advertise journalistic articles, Social media Instagram, Youtube and widely shared photos of thousands of passionate people. The races are also professionally filmed by StopNGo TV and broadcast by Eclips TV with 5200 viewers per show.